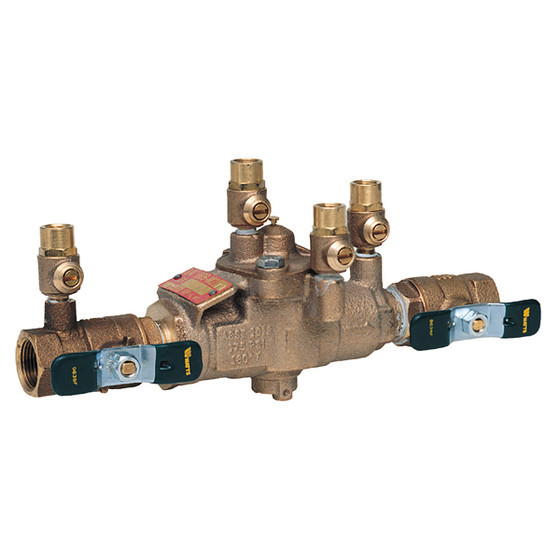 PLUMBING PRODUCTS
Name brands we use:
* Wolverine Brass
* Lancaster softeners
* State Water Heaters
* Gould water pumps
* American Standard
All of our trucks carry an an assortment of parts, fittings and valves.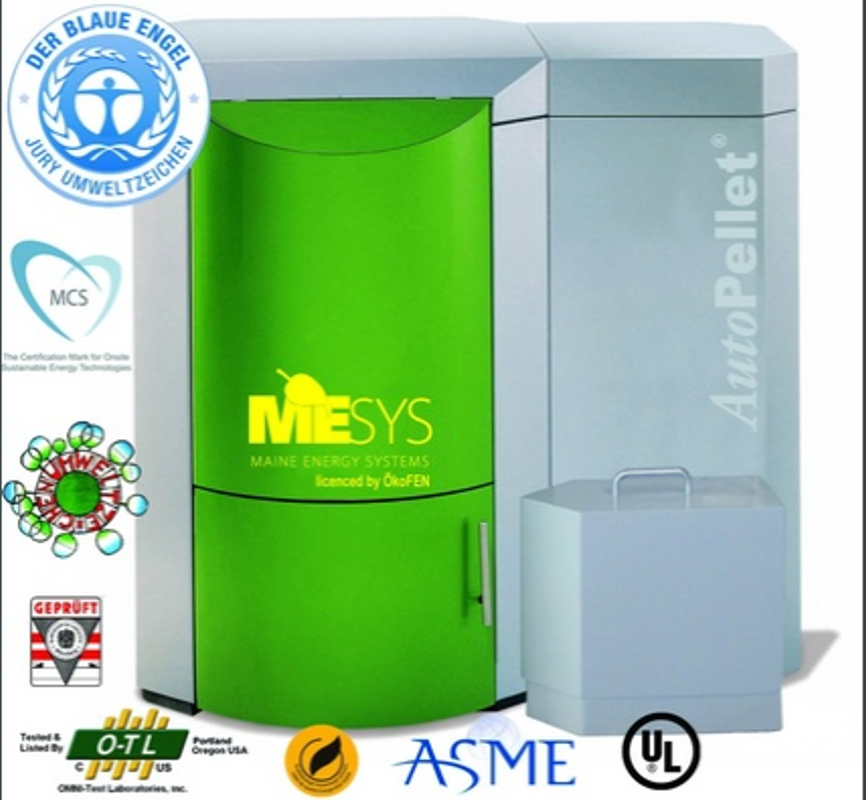 HEATING PRODUCTS
Pellet heating is central, fully automated and consumes dependable, stable, renewable fuel procured locally. The average pellet heating consumer reduces their carbon heating footprint by 86%.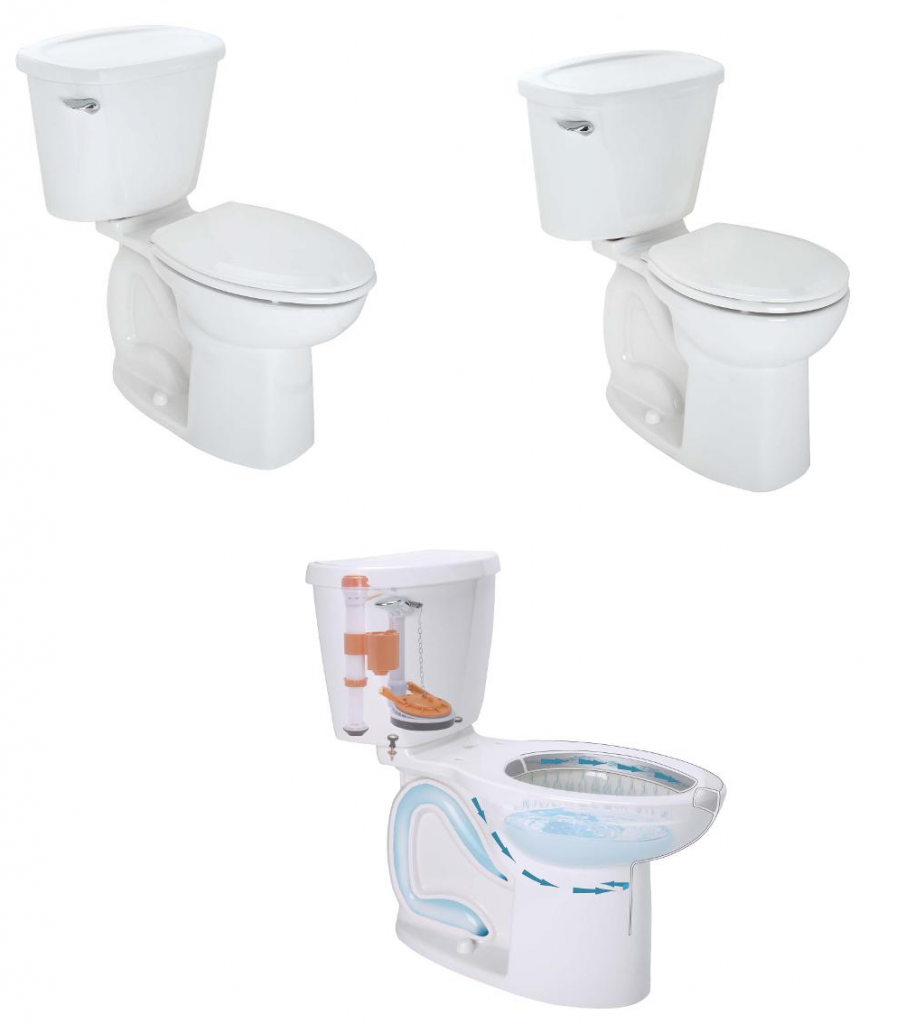 Wolverine Brass Toilets
We carry in stock white elongated and round toilets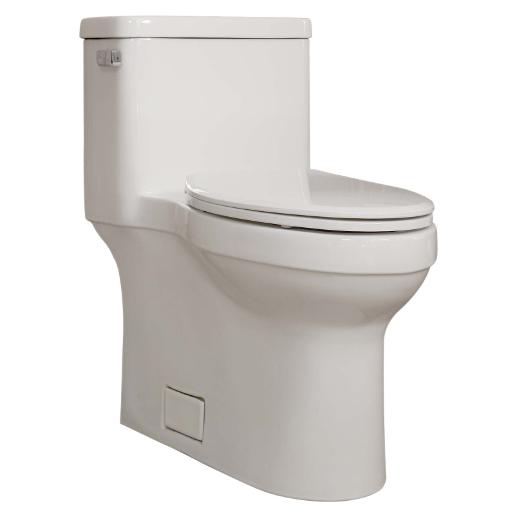 Wolverine Brass Elongated One-Piece White Toilets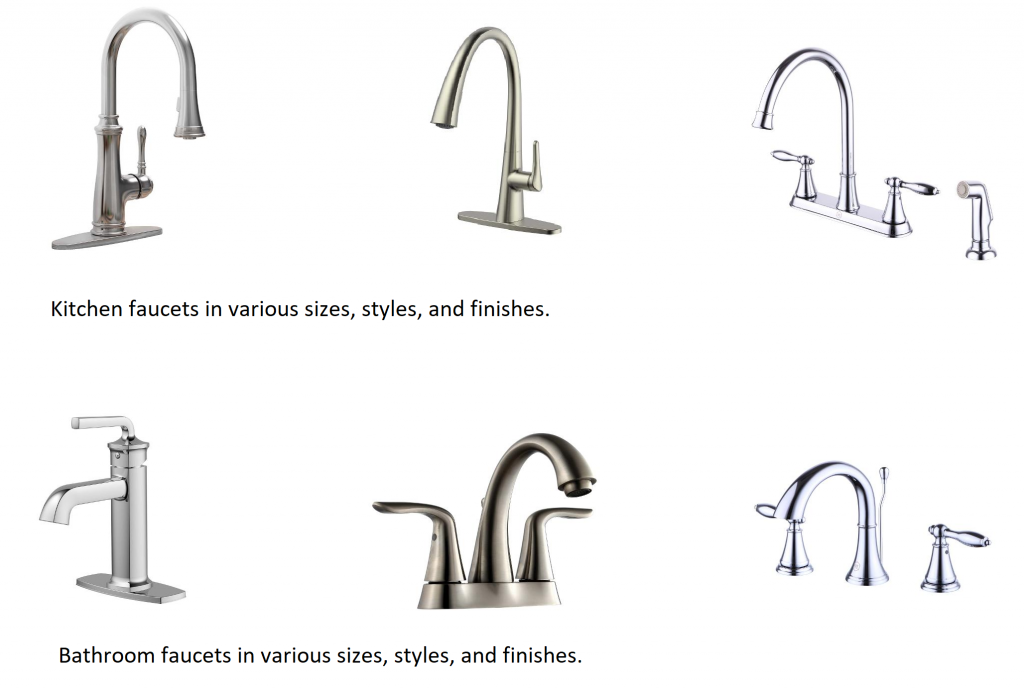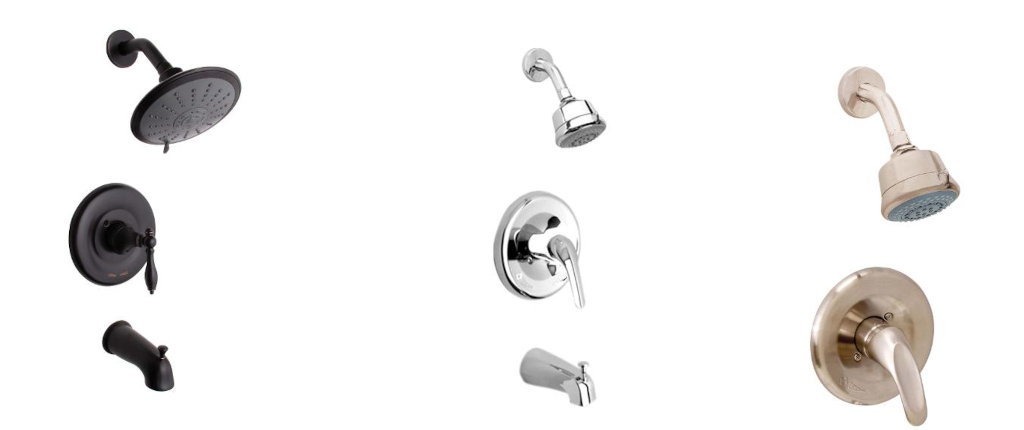 Wolverine Brass Tub and or Shower Fixtures
Available in Chrome, Brushed Nickel and Oil Rubbed Bronze.